You are here
Biomass Boiler Open House
Biomass Boiler Open House
REMINDER: The Energy Farm at Illinois and the Institute for Sustainability, Energy, and Environment (iSEE) invite you to attend:
Illinois Energy Farm Open House 
& Biomass Boiler Ribbon Cutting
1-3 p.m.
Wednesday, June 21, 2017
Illinois Energy Farm 
(4110 S. Race St., Urbana)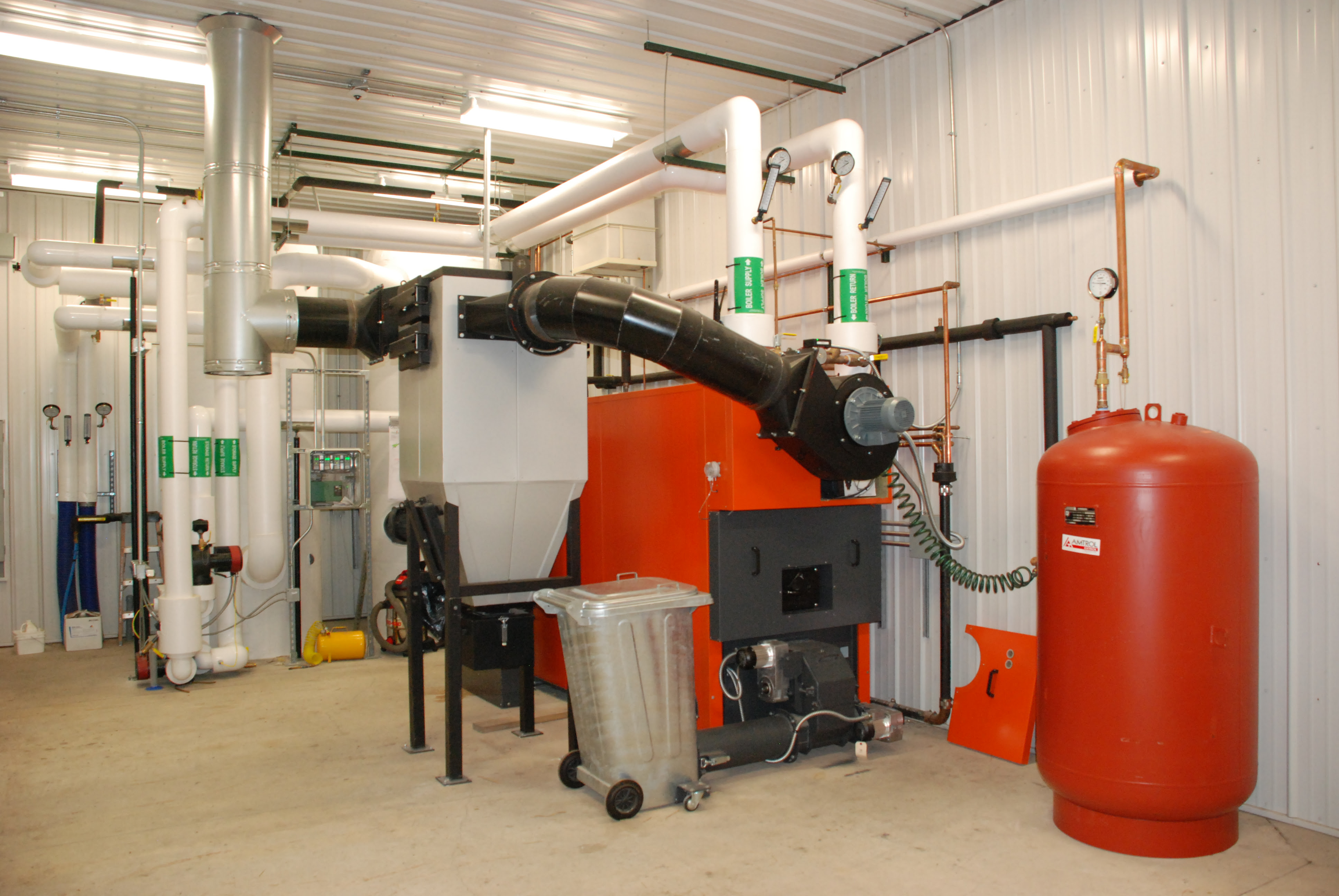 In celebration of the completed installation of the Farm's state-of-the-art Heizomat biomass boiler, we invite you to tour the newly-built boiler facilities and meet Heizomat representatives.
Refreshments will be served. Please let us know you are coming so we can plan accordingly!