You are here
Illini Lights Out goes home
Illini Lights Out goes home
You can start this weekend by participating in two virtual events. On Friday we're debuting "Illini Lights Out Goes Home" to encourage people to shut off their own lights at home to save energy. And we ask you to join the national Earth Hour celebration on Saturday by going dark for one hour from 8:30-9:30 p.m. Learn more about both events below.
In accordance with campus safety guidelines, iSEE had to suspend all in-person events this semester, including the Spring 2020 Illini Lights Out series and activities related to Earth Month in April. A March 26 symposium on polar exploration, print culture and climate change, co-sponsored by iSEE and the Rare Book and Manuscript Library, is among hundreds of campus events also postponed.
But we are transitioning some of our Earth Month activities to an online format, and in the meantime our calendar has other ways for you to celebrate sustainability from the comforts of home!
We will keep the Illinois Sustainability Calendar as up-to-date as possible, so please check back regularly there and in our upcoming newsletters for details! In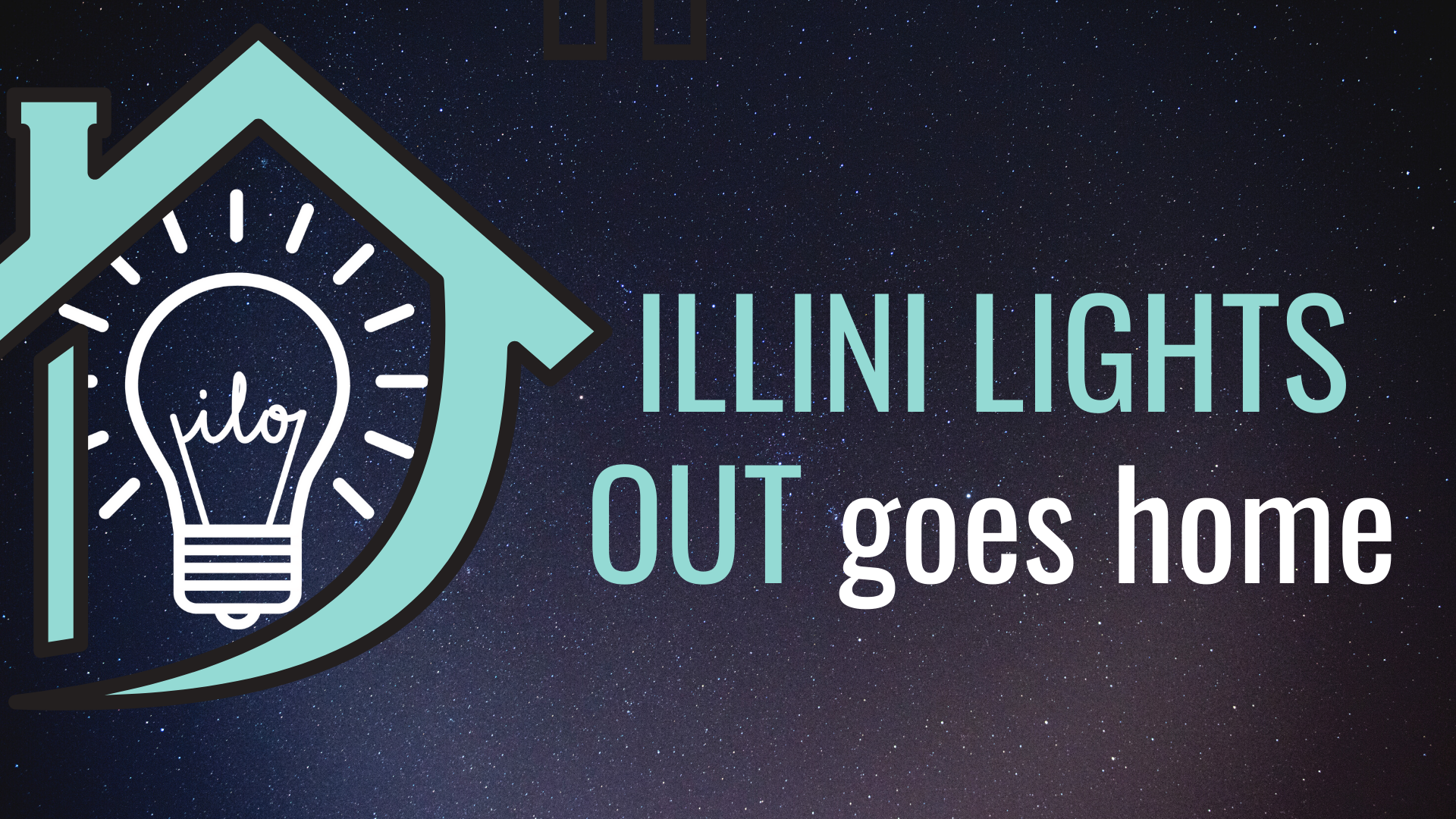 the meantime, we want to extend thanks for your patience during these challenging times. We will continue to promote sustainability and the environment wherever we can!